Specialized manufacturer of distribution systems and devices including vertical transfer systems, sorting and transfer systems, as well as other automated devices.
HOKUSHO Promotional Video [Play time: 30 seconds]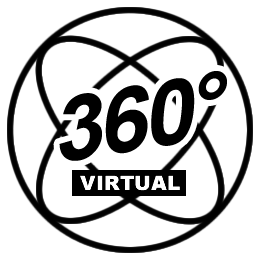 This is a VR (virtual reality) tour that allows visitors to move around the museum and look at the exhibits via a 360° screen.
Please visit the "SE Hall VR Tour" special site to see the inside of the SE Hall/Vertical Transfer System General Exhibition Hall and the machines on display.
Video with commentary is also available.