Under the Corporate Slogan of
"Leading the Way in Materials Distribution"
As the economy becomes progressively more globalized, Japan's domestic industrial structure is showing significant change. The supply chains from production to retail are now international, and the more items a company has actively coming and going, the more an efficient goods distribution system plays an essential role in securing market competitiveness.
"Leading the Way in Materials Distribution." Just as the corporate slogan suggests, our company mission is to make major contributions to more automated and efficient production-to-retail supply chains.
Our company is something that has been built by its people, and the company builds people up in return. I want to see all of us grow through our work as members of the company, taking pride in our tasks as we endeavor day by day to answer to the hopes of our customers with passion and a firm sense of challenge.
HOKUSHO CO., LTD. will keep abreast of the changing times and continue to provide our customers with the kind of perfectly suited products and services that make us the customers' choice.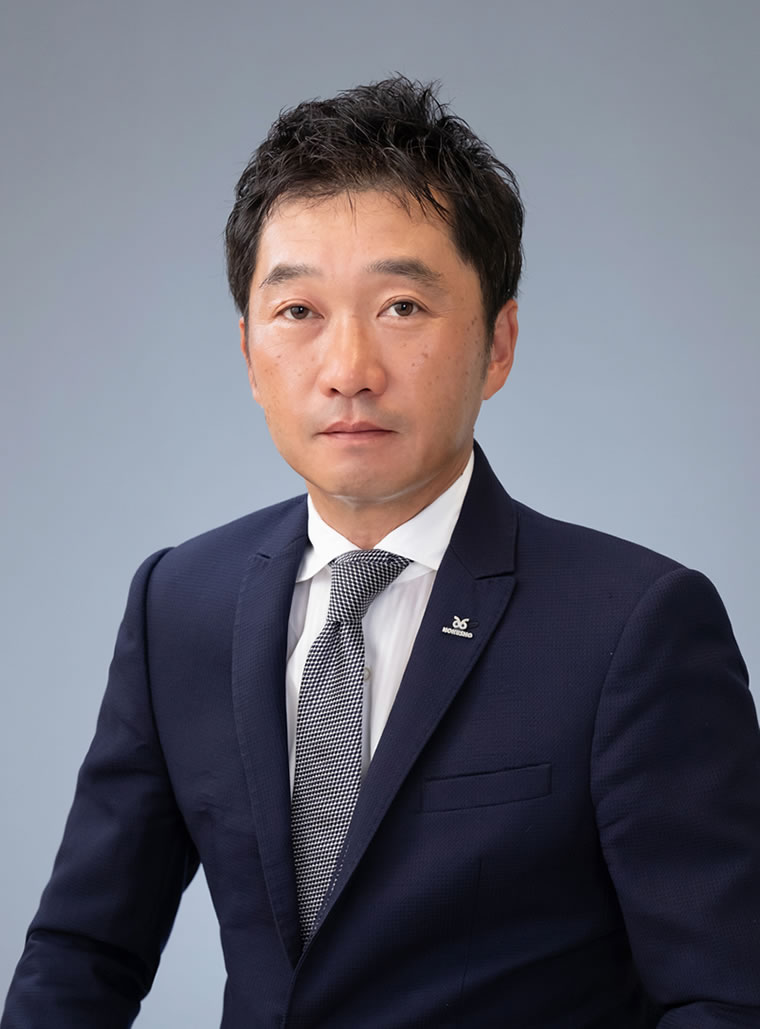 Our Basic Policy toward Environmental Preservation
Efforts to achieve a sustainable society are an important theme for any company, as we all practice business within the planet's environment. HOKUSHO CO., LTD. was certified under ISO14001 (an industrial standard for environmental management systems) at our Shirayama Plant in 1999, and we continue to work hard toward lessening our environmental burden throughout our business. As for products, we have developed the capacitor-equipped start-up power assist system "VEAS," as an energy-saving control device for large-scale Autolator models, which reduces electricity demand, conserves resources, and saves energy by using regenerative energy for the startup power assist. This contributes to the lessening of industrial greenhouse gas emissions and conservation of resources.